"

The art of writing music has taught me patience and thoughtfulness." - MC Pyrit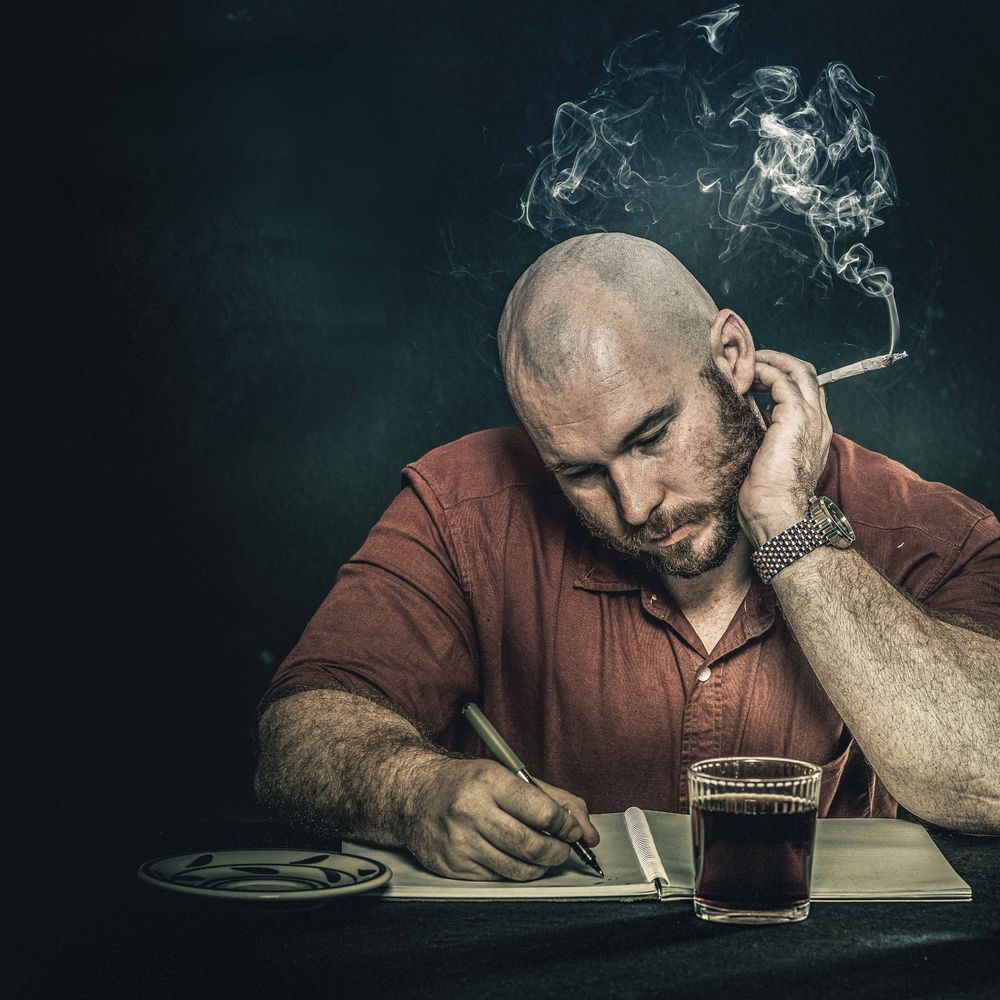 Lyrical Story Telling over crafted Beats
MC Pyrit is an Australian born emcee specialising in the "boom bap" style of Hip Hop. From a young age, Pyrit has been described as the hype storyteller. Known to some for his ability to captivate his listeners and take them on a journey through his creative mind, there is no surprise this led to the Hip Hop Rap genre. 
Using his experiences from his troubled childhood and the stories of others, MC Pyrit writes from all the chaos and strife channelling it through lyrical story telling over crafted beats. Brandishing a silver tongue and creative thought process Pyrit went on to win many rap battles and freestyle competitions until 2019 when he decided to make an album. 
The release of his Debut LP "Unspoken Sentiment" in late 2020 reviewed & described by Courier Mail's Entertainment writer John O'Brien as proof that Aussies can cut it with Hip Hop joining the likes of Adelaide's Hilltop Hoods and Hobart's Dunn D giving the album a 3 & 1/2 star rating out of 5.
The Hip Hop enthusiast has only just begun his lifelong dream to bring his creativity and lyrical abilities to the world. 
Press Photos